Jennifer Lopez fell during her performance at the American Music Awards, making this the only reason you care about the American Music Awards.
I know many of you would like to apply salve or unguent upon her injuries area, I believe that job has already been taken.
I understand people love their pets but,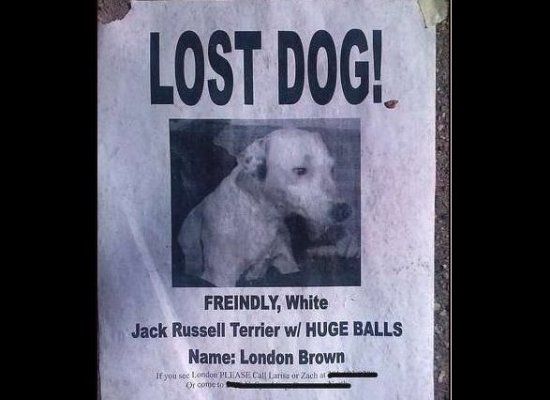 this is either TMI or a love that REALLY dare not speak its name.
Today is the birthday of both Boris Karloff (
1887
)
and Harpo Marx (
1888
).
And that makes this a good day.
Today in History
:
November 23, 1910
-
English murderer Hawley Crippen an American physician is hanged in Pentonville Prison, London, England, after he was caught aboard the SS Montrose attempting to escape to Britain, on this date.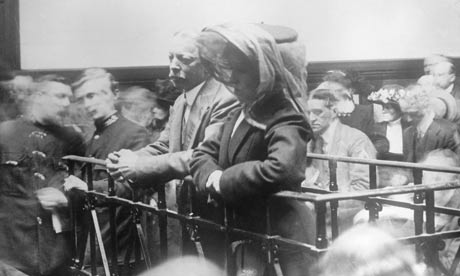 It was the first use of wireless radio for the apprehension of a criminal.
November 23, 1963
-
The first episode of Doctor Who, The Unearthly Child, premiered on the BBC, on this date.
William Hartnell was the first Doctor Who.
November 23, 1976
-
Jerry Lee Lewis has been a bad boy again. On this date, he was arrested in front of Graceland in Memphis for public drunkenness, and carrying a chrome plated .38.
Looking for Elvis, I bet.
32
more shopping days until Christmas,
29
more shopping days until Hanukkah.
And so it goes.