The

New England Journal of Medicine

has just released a study confirming that eating a whole bag of potato chips will make you fat.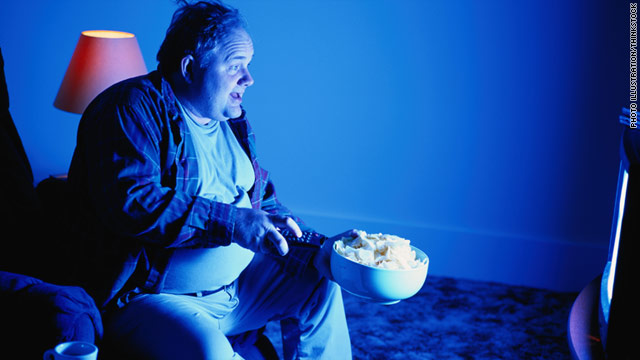 I'm waiting with bated breathe for the study proving the corollary between drinking three martinis and drunkenness.



June 23, 1965
-
One of the classic Motown singles,
Tracks of My Tears
by
Smokey Robinson and the Miracles
, was released on this date.
Stevie Wonder
came up with the idea for the song. He gave Robinson a demo of it at a Motown Christmas party. Robinson thought it sounded like a circus, and came up with the lyrics based on the clown.
June 23, 1955
-
Walt Disney's
15
th animated feature,
Lady and the Tramp
, the first animated feature filmed in CinemaScope, opened in theaters on this date.
Casting
Peggy Lee
was possibly the first instance of a superstar voice being used for an animated film.
Peggy Lee
later sued Disney for breach of contract claiming that she still retained rights to the transcripts. She was awarded $
2.3
m, but not without a lengthy legal battle with the studio which was finally settled in
1991
.
June 23, 1965
-
One of
Frank Sinatra
best performances on film,
Von Ryan's Express
, premiered on this date.
Sinatra insisted that his character to be killed off to add a token of believability to the movie as well as for there to be redemption for the death of the female character Gabriella.
Today in History
:
June 23, 1611
-
The mutinous crew of
Henry Hudson's
fourth voyage sets Henry, his son and seven loyal crew members adrift in an open boat in what is now Hudson Bay; they are never heard from again.
So much for loyalty.
June 23, 1860
-
On this date, the U.S. Secret Service is founded to fight counterfeiting, protect the President
and give
Robert Conrad
a chance to show off his manly physique.
June 23, 1894
-
Edward Albert Christian George Andrew Patrick David Saxe-Coburg-Gotha
, briefly
Edward VIII
, King of England and later to be known as the
Duke of Windsor
, who abdicated his throne to marry American divorcee (and possible transvestite)
Wallis Simpson
, was born on this date.
Sometimes, it's very complicated to be the king.
June 23 1979
-
The rock group, the
Knack
releases
My Sharona
on this date.
Weird Al Yankovic
did a parody of this called
My Bologna
. It was the song that kickstarted his career in song parody. He first recorded it while he was a student at California Polytechnic State University, and sent it to
Dr. Demento
who played it on his radio show.
June 23, 1989
-
Tim Burton's
dark and brooding retelling of
Batman
, was released on this date.
Jack Nicholson
received a percentage of the gross on the film, and due to its massive box-office took home around $
60
million. As of
2003
it is still the single-movie record for actor's salary.
June 23, 1994
-
Life may or may not be a box of chocolate but
Forrest Gump
premiered in Los Angeles, on this date.
Look for these things the next time you watch the film: with every transition of Forrest's age, one thing remains the same- in the first scene of each transition he wears a blue plaid shirt. Every still picture of Forrest during this film shows
Tom Hanks
with his eyes closed.
And on a personal note:
Happy Birthday
David
(whatever age you are is the new 30)
and so it goes.